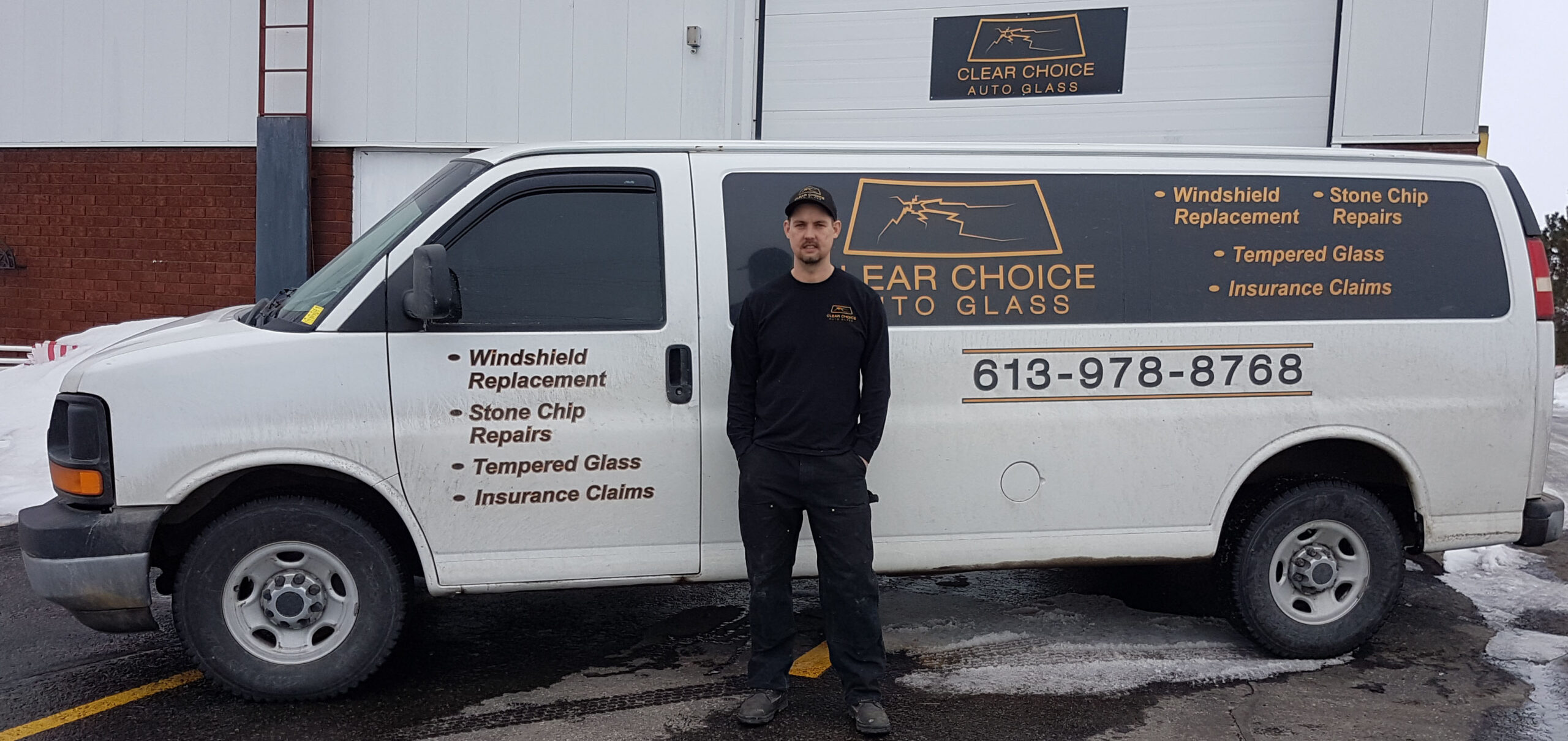 Clear Choice Auto Glass.There are some companies that stand out. This is one of them.John and his team are top knotch from the quickness of response,the quote, and the sameday instalation. The guys drove me home after I dropped off my SUV and delivered the car back once the rear windshield was replaced. So pleasant to deal with. Amazing company.
Marie Grant
If you need auto glass work, the choice is clear! (couldn't resist)… Seriously though, these guys were awesome. Very professional, competitive prices, great customer service. Will go with them again 100% and will be referring everyone I know who needs this service to these folks. Thanks again!
Jonathan McLaren
Highly recommend for all glass needs! Clear choice has now replaced a windshield for me, my mother in law, and my neighbor. Fantastic, fair, reliable, friendly service! They also repaired a nasty stone chip on my other vehicle, saving me a lot of $$ compared to replacing expensive BMW windshield. The mobile service option is ultra convenient. I wouldn't go anywhere else for glass. Thanks Jon and team!
K PAPPS
The name says it all, Clearly a clear choice when it comes to auto glass. Hands down the best value for your money. Very accommodating and can work around your schedule to get the job done. Amazing customer service by the owner Jon, he clearly cares for his customers and the guys (Mike and his team mate) are very professional and courteous and did an amazing job. I Would totally recommend them.
ROYAL DSILVA
I just financed my first (used) car and it unfortunately had a rock chip that had ended up splitting. I was incredibly stressed out yet Jon and Mike were both very knowledgeable and took great care of me and my new car. I had many questions and concerns yet they were always ready to answer (I felt like a difficult customer annoying them as I was very worried as I only had the car for less than a week). I highly highly HIGHLY recommend their services as they we absolutely fantastic in all aspects of their business. They truly make you feel cared for. Thank you both again so so much for your time and patience with my complicated case.
Amber Pearce